The Dragon's Last Flight
Devlog #10: New Art & Artist! (Also, Come Meet the Author!)
---
Spring is slowly melting into summer, and with the changing of the seasons, I bring you another progress update... and an announcement as well!
First things first...
New art to ogle, and a new artist to welcome to the crew!
We're not quite done with development yet, but I'm happy to report we do have some movement on the art front, thanks to Rhaez Loean and another new face on the team, DegeneRita, who volunteered as tribute a few months ago to help finish up the last few backgrounds we need to tell Marius and Tashka's story. I'm not sharing ALL of it here today, but here are a couple of screenshots to ogle for now: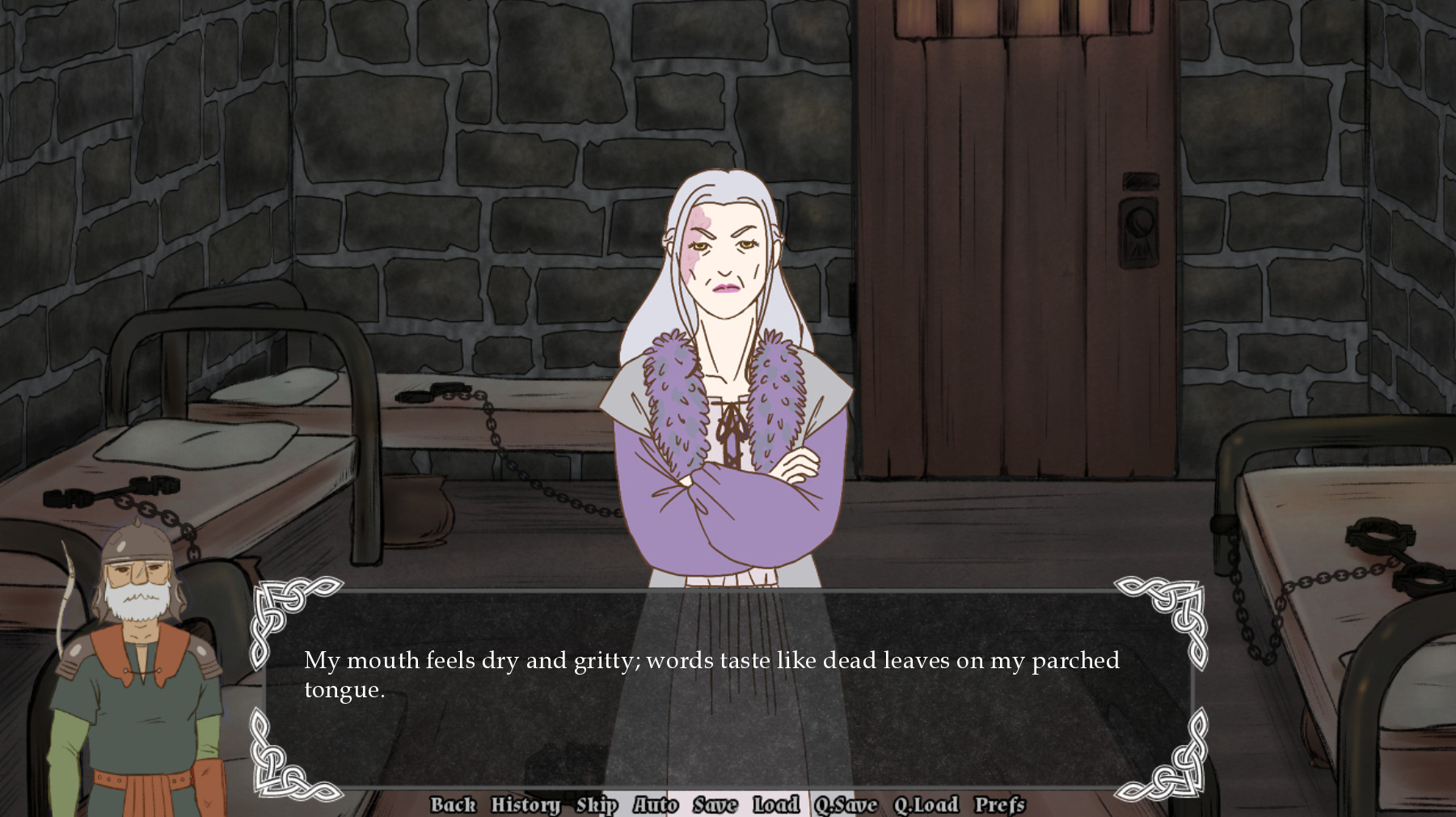 A dungeon, courtesy of our new artist DegeneRita. But what would Marius be doing hanging out in a dungeon...?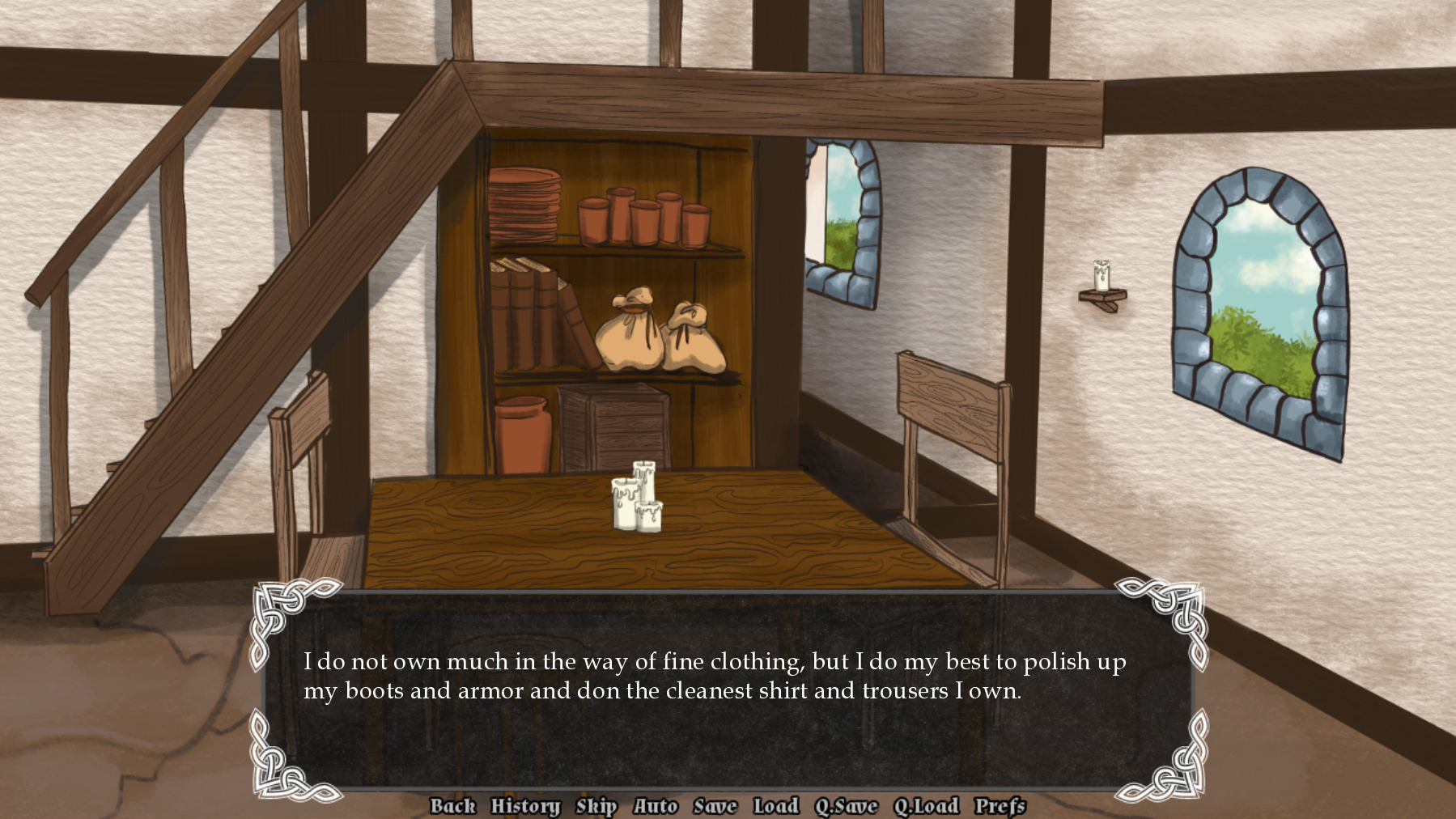 A sneak peek at the inside of Marius's home! What is he getting all fancied up for, I wonder?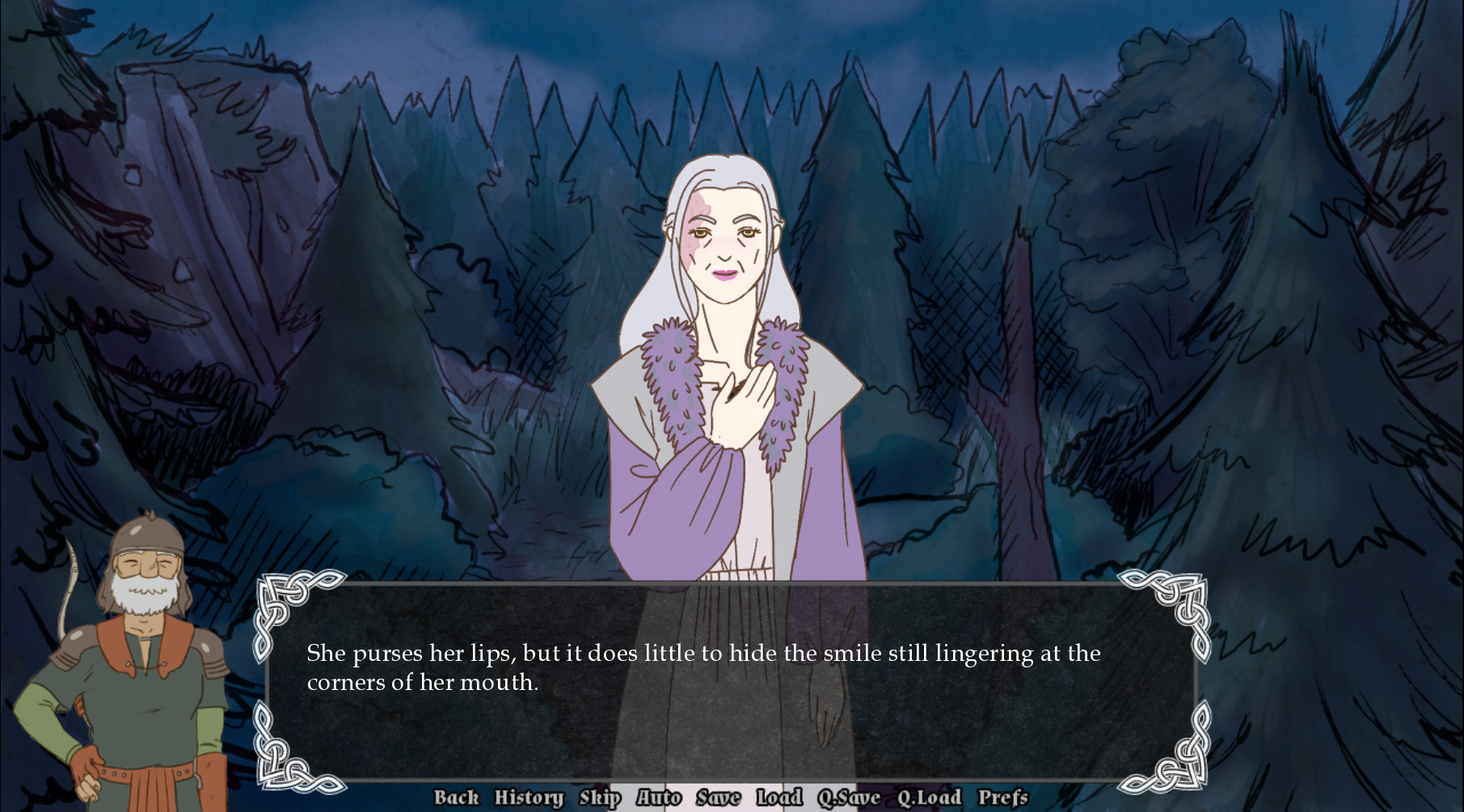 A sweet moment, perhaps the first of many...


We are tantalizingly close to being finished with the art... I cannot wait to finally see everything together in the game. And once the art is done, some coding tweaks will inevitably ensue, and then... gasp, could it be? A beta testing phase, at long last? Here's hoping we reach that phase sooner rather than later. :)

Meet the author at SWFL SpaceCon 2022!
I've announced this elsewhere already, but for those who don't yet know... I've reserved a table at SWFL SpaceCon this year! The event is this Saturday, June 11th, 2022, from 10:30 AM to 6:00 PM in The Luminary Hotel, located in the downtown Fort Myers area. I'm not presenting as a speaker or anything, just hanging out with the other artists/authors/etc. answering questions, promoting TDLF (and my other works), and handing out a few fun freebies to anyone who asks nicely. :)
So don't be shy—if you're in the area, come by and say hi! I'll be the one in the green cloak, looking all mysterious and stuff. For more info, be sure to check out the official SpaceCon website.
Get The Dragon's Last Flight